If I Built a School
Dial Books for Young Readers 2019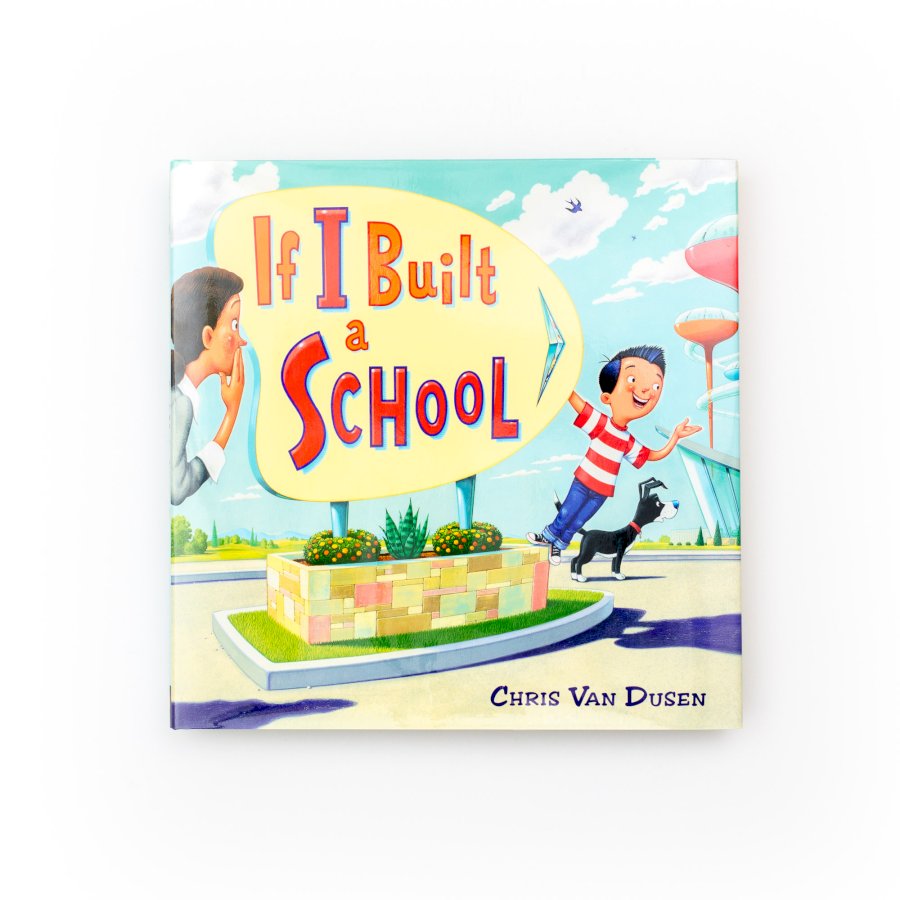 Description
If Jack built a school, there would be hover desks, extreme pop-up books, skydiving wind tunnels, a robo-chef, and a whole lot more. The creative kid who described his ideal ride and house in previous books is dreaming even bigger this time!
Reviews
"An all-day sugar rush, putting the 'fun' back into, er, education."
~ Kirkus
"Told in excellently structured rhyming couplets, this story has a Seussian feel, although the vocabulary is much more varied and advanced. . . . Reluctant readers will be especially intrigued."
~ School Library Journal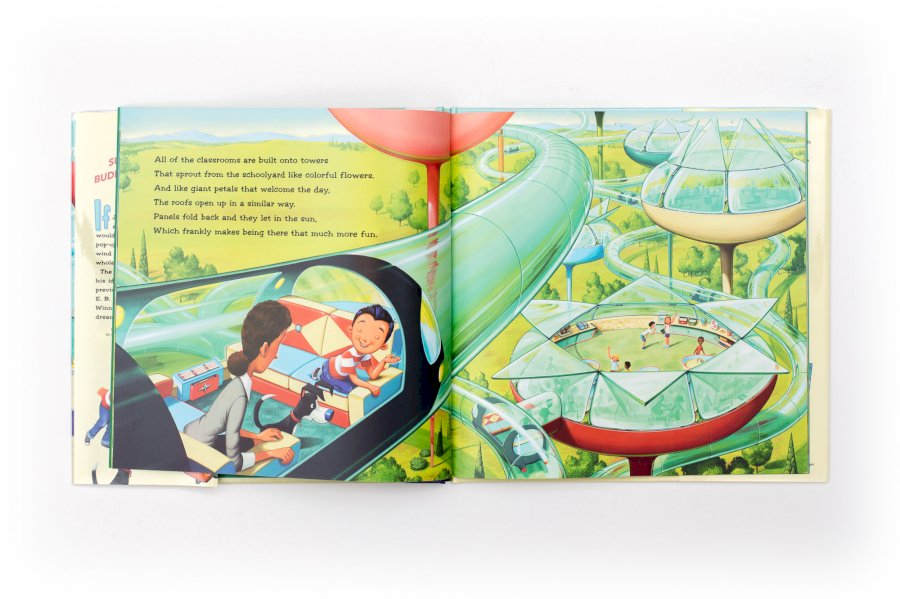 © 2023 Chris Van Dusen. All rights reserved.